Let's get creative

HANNA KIRKPATRICK - WEB DESIGNER, LOGO DESIGNER, INSTAGRAM MAKEOVER QUEEN
Hi, i'm Hanna. The owner and creator of HKP Media. After working for a decade in the TV industry as a presenter and voiceover artist, I decided to turn my passion of all things design and making beautiful websites, into a business. I started out making websites for myself, friends, family and my Ukrainian сolleagues and quickly attracted quite a following. Eventually I was busy enough to do this full time and HKP Media was born. 
​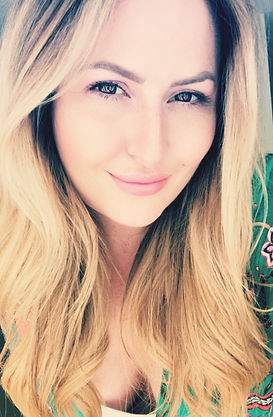 I would love to design your new website, logo, or any graphic design work (leaflets, business cards, posters). Whatever you need, I can make it a reality for you.
Recently, I started my hugely popular 'Instagram Makeover' service. So, if your instagram feed needs a little help, i'm your girl. Check out some examples of some of the social media accounts I manage here.
​
I hope you like what you see in my portfolio and look forward to hearing from you soon about your project.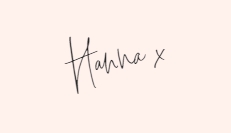 BEAUTIFUL, BESPOKE DESIGN
Need a website designing to really showcase your business? Need a new logo to represent your brands image? Or maybe you'd like to us to take the stress of social media posting off your hands, or give your instagram account a much needed makeover?
© 2023 by HKP Media. All rights reserved